Opera presents the report of the market study of olives carried out in India for Extenda and INTERACEITUNA.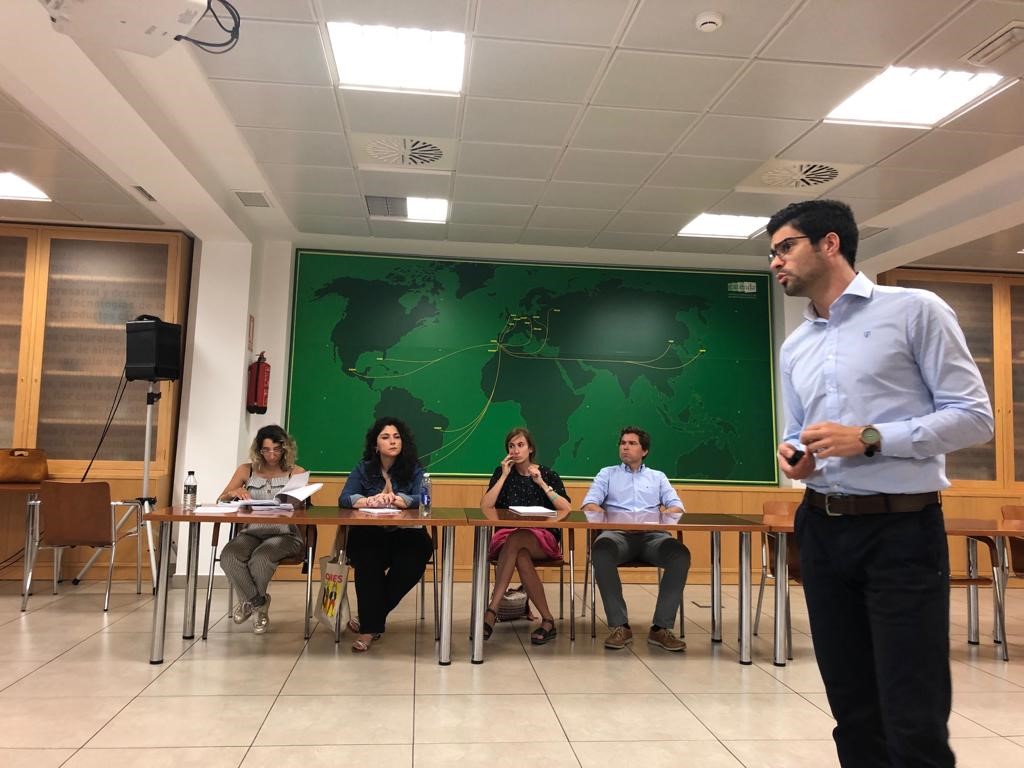 The Director of the Intelligence Department of Markets, Alvaro Espejo, presented on 4 July 2019 in Seville to representatives of Extenda and the sector such as Interaceituna and Asemesa, the main findings of the Indian market investigation carried out.
The presentation presented the main findings of the study carried out to improve the internationalization of the olive sector in India.
The investigation, which lasted 4 and a half months, carried out a thorough analysis on the Indian market for the Spanish olive and the evaluation of the impact of the promotional campaigns carried out in previous years by Interaceituna. To this end, extensive fieldwork was carried out in India, with store check in the main points of sale, meetings with agents of the sector and interviews in depth in the main cities of India with a large sample of consumers.
The results of the work will serve as an informative document both for the entrance to the market of the companies of the Andalusian olive sector, and for the design of their promotional campaigns in the market.
The report is now available for free download. ¡Download the report! Sorry in report only this in Spanish.