Chafea, the European Consumers, Health, Agriculture and Food Executive Agency, organized a meeting last February 7 in Brussels attended by Opera Global Business consultants.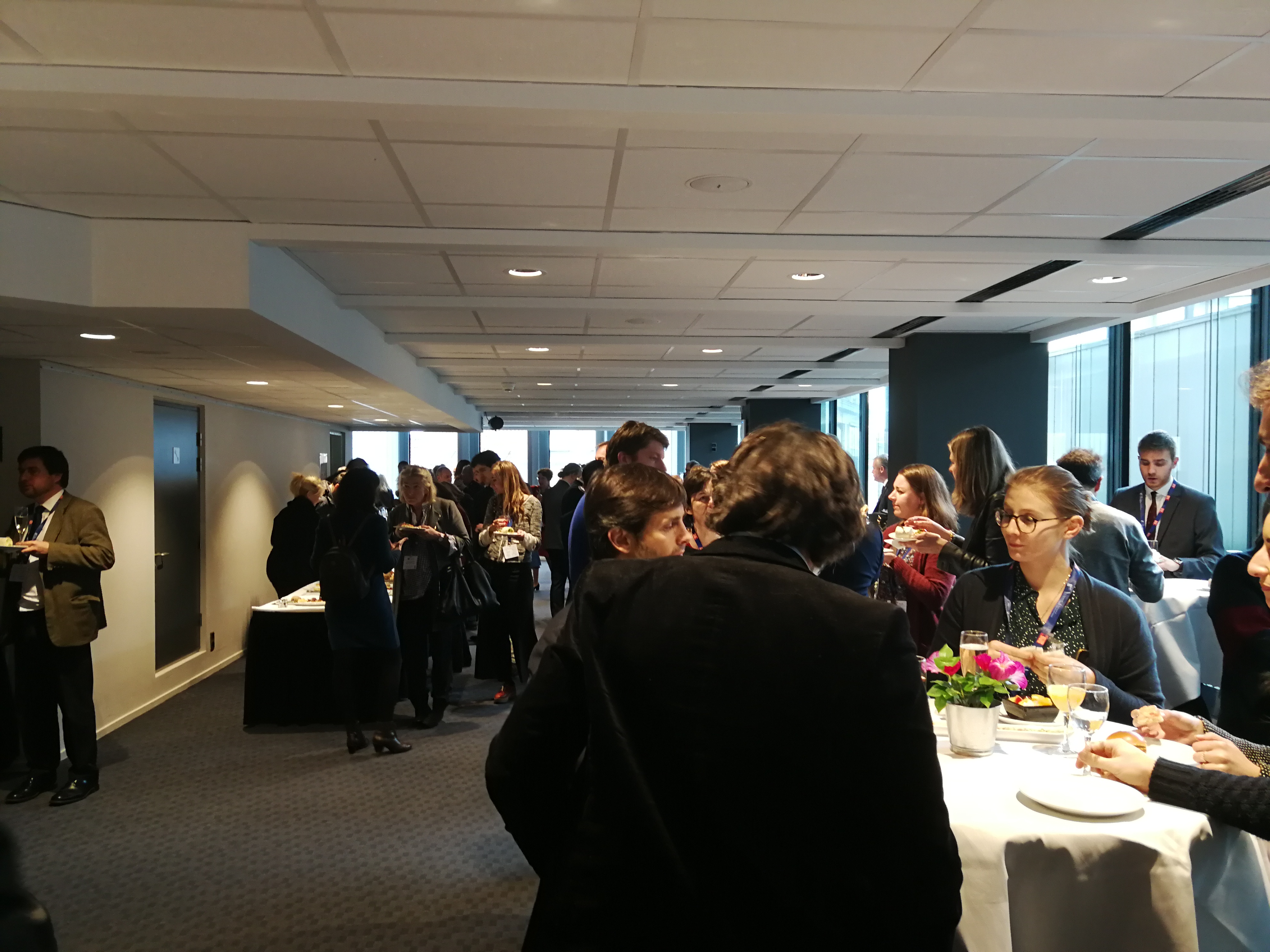 As in previous years, Opera Global Business consultants participated at the most important event of the year for companies working on the promotion of agri-food products.
The meeting, organized by Chafea, was focused on the different funding calls and priorities for the agency for 2019. The funding will prioritize those projects where beneficiaries belong to different European countries. These projects could benefit of up to 80% investment.
Opera Global Business has currently 5 projects ongoing, and is positioned as one of the leading companies in Europe for the implementation of agri-food projects with the support of this funding.