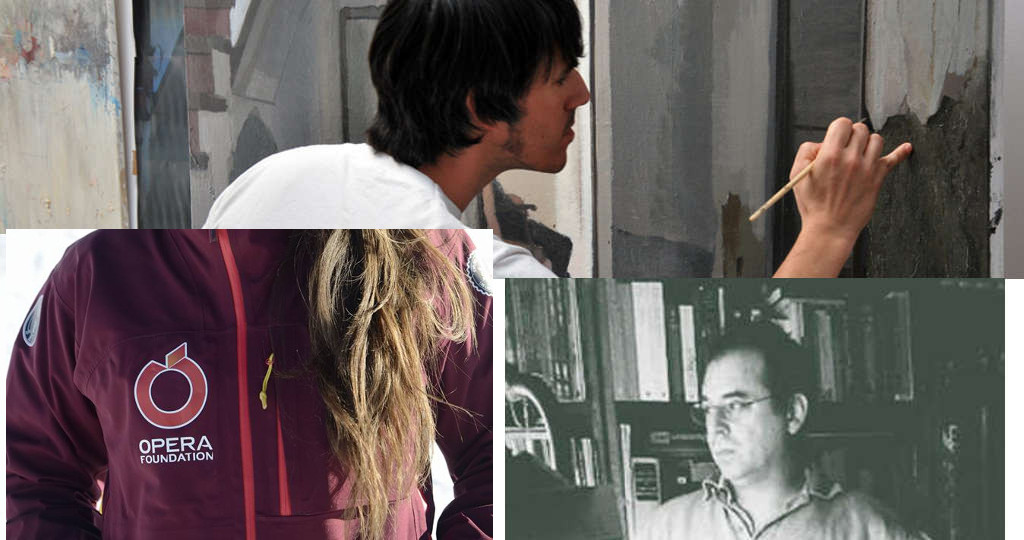 The projects carried out so far are:
Economic support to writers for the development of their activity and the edition of their books.
Commitment to sport through helping business cooperation management among young entrepreneurs in Sierra Nevada.
Sport promotion through sponsorship of sports equipment.
Development of art exhibitions through the search and management of collaborations for new painters from Andalusia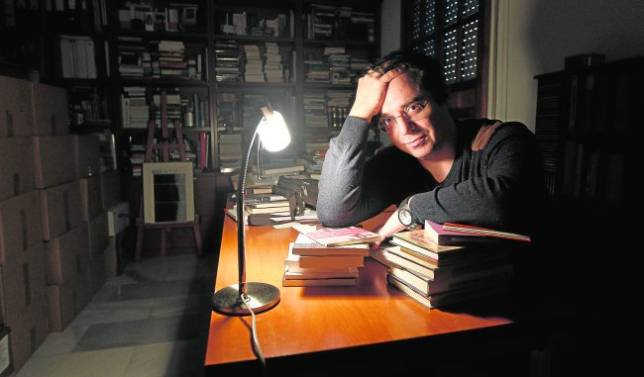 Javier Fernández.
Poet and writer supported by Opera to have the time necessary to write his work.
Jorge Gallego.
Opera continues to help Jorge Gallego by supporting the organization of his exhibitions.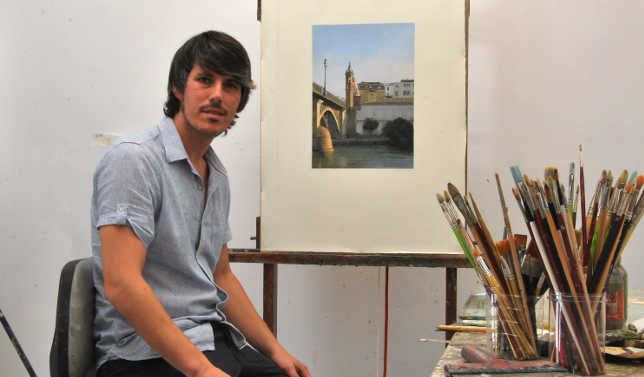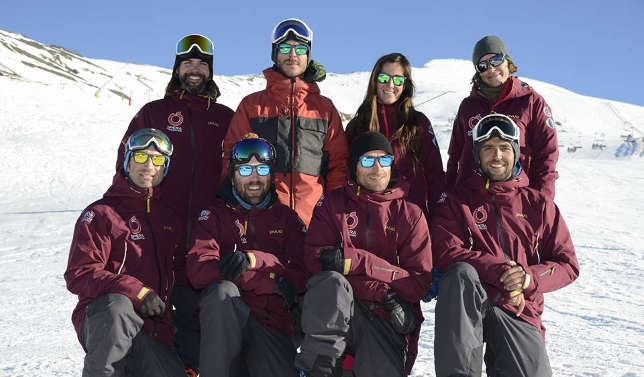 Sierra Nevada Experience.
Opera is committed to the sport through supporting the entrepreneurship, sponsoring the sports equipment of this great team of professionals in Sierra Nevada.