Our main International Consulting services are: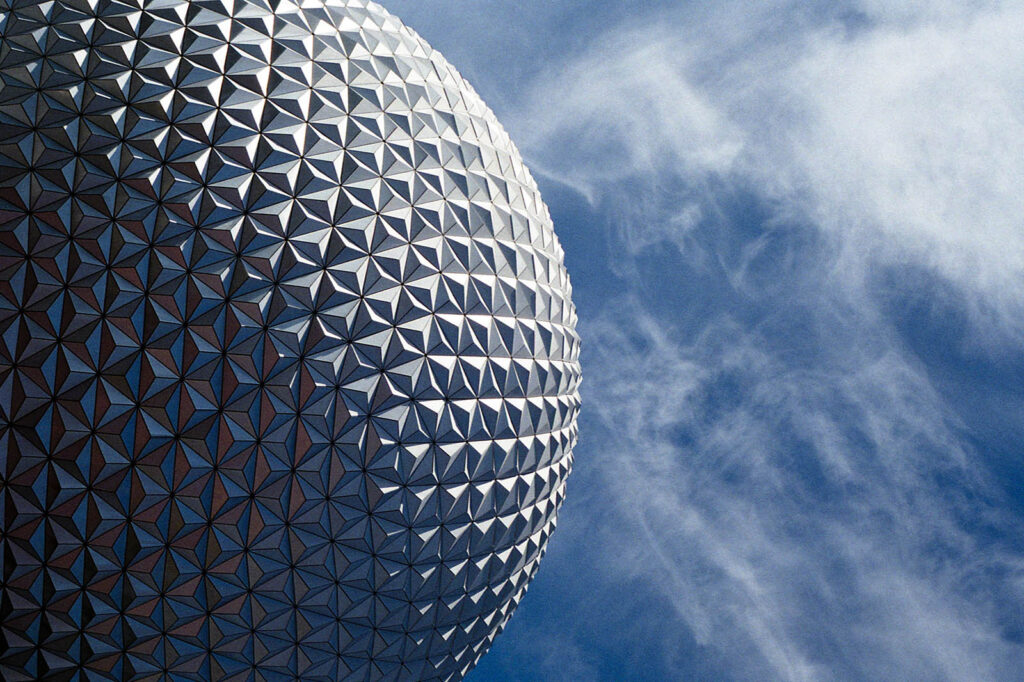 We devise a differentiated strategy to facilitate our clients to take the right business decisions on a solid and justified basis. We turn strategy into reality. The execution and implementation of each planned action is our strength.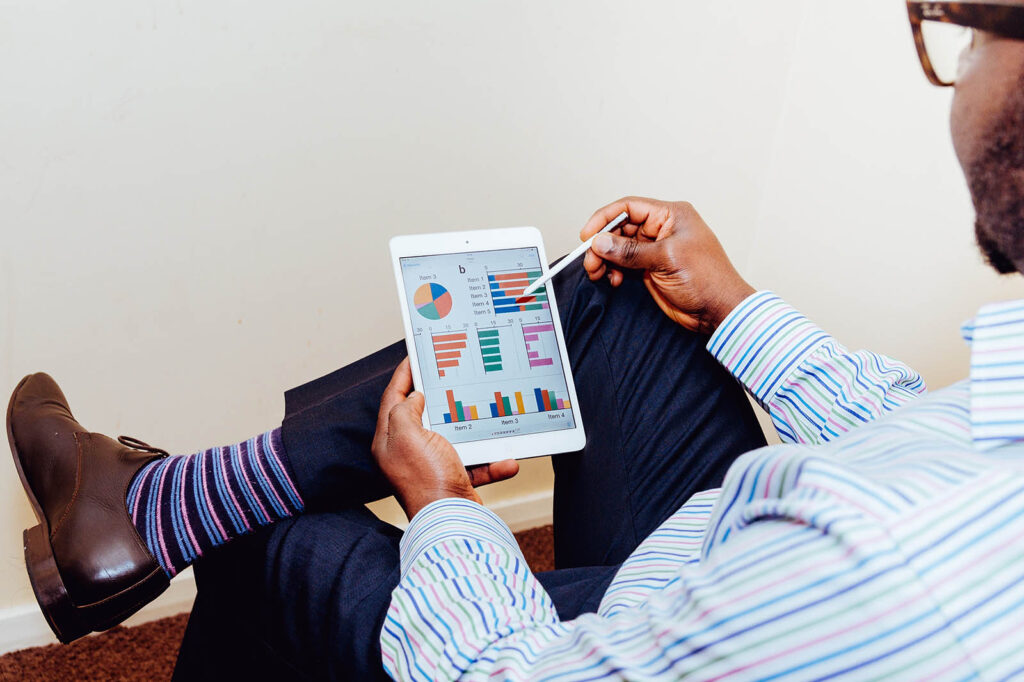 Our Market Intelligence department has specialists attached to the main universities and statistical entities in destination carrying out research activities to conduct Qualitative and Statistical Analysis. Using official, reliable and public sources as well as in-depth fieldwork.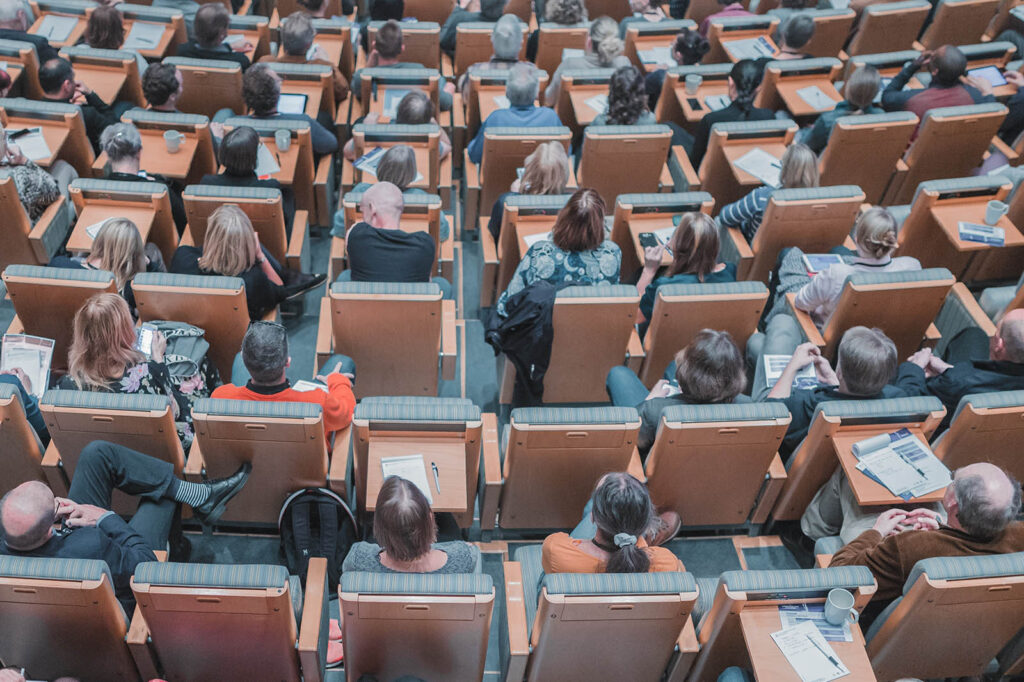 We offer specialized Foreign Trade training designed based on real needs. Flexibility and specialization are the grounds on which our training catalog is built. Our courses are functional and operational, with current practical sessions.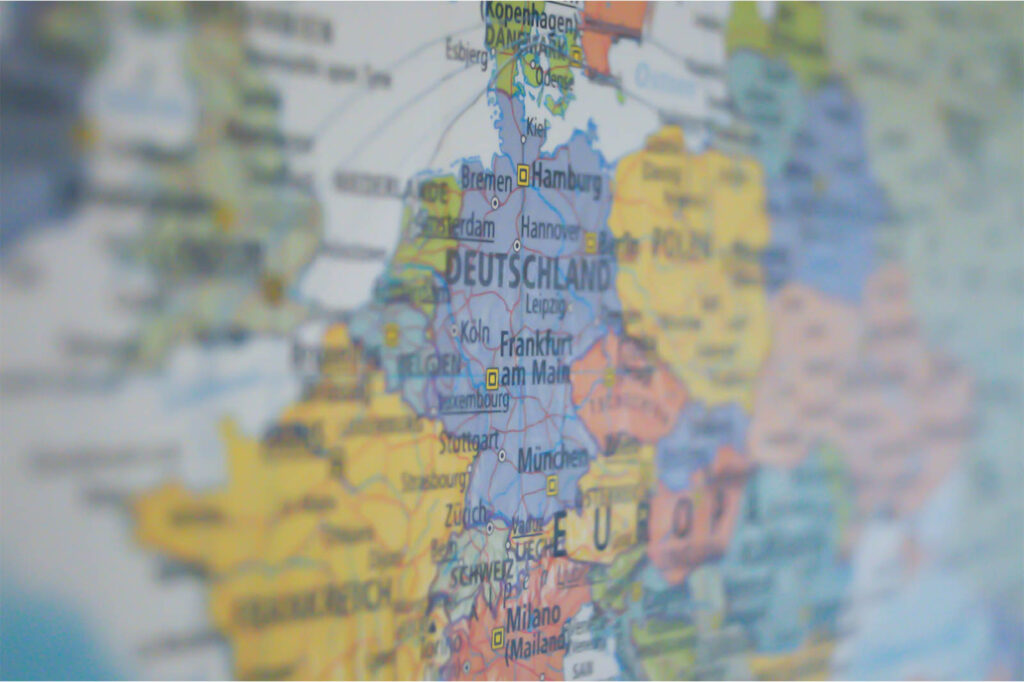 Department specialized in the management of grants for both public and private companies.
In Opera Global Business we have a department for grant development for both private and public companies, covering the application procedures for European funds for international promotion, promotion programs for institutions and appellations of origin for the internal market and third countries, as well as private management for appellations of origin (DO) and private companies to request, start and justify programs of the CMO of the wine, developing services tailored to our customers.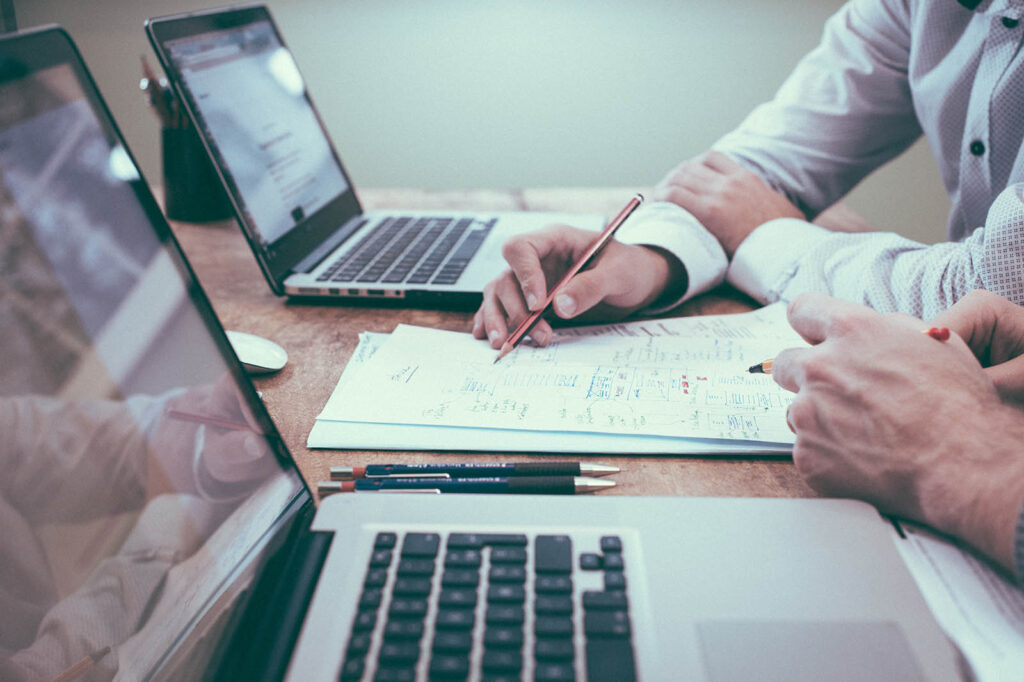 The CMO grants help European wineries in the promotion of their wines, financing up to 50% the commercial and international promotion costs that the wineries make in third countries. Each year, wineries in each country request their grant programs and the consultants of Opera Global Business has been supporting them in this process from the first year of this European project.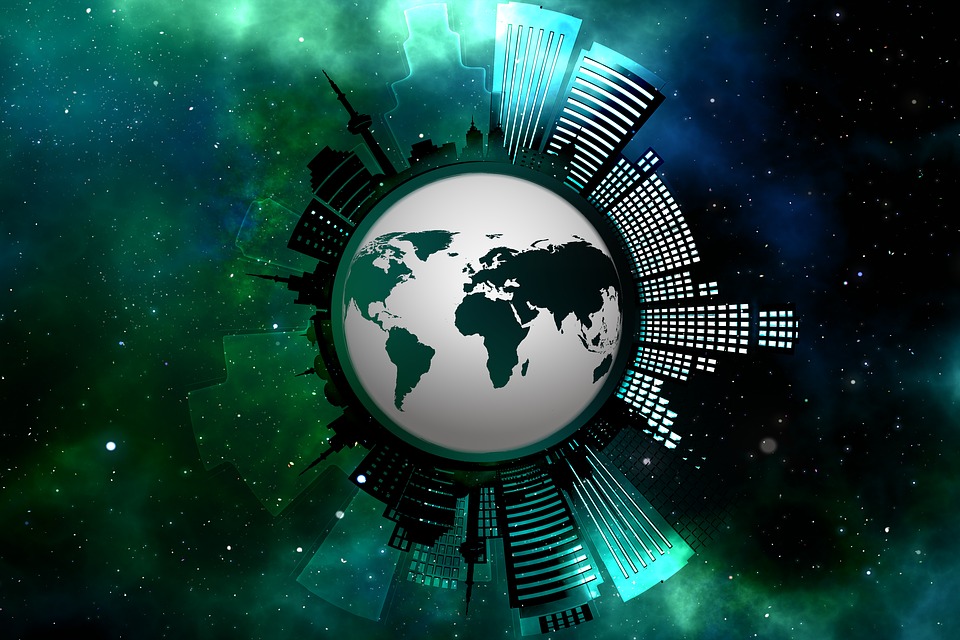 Our expert consultants are trained to attend each of our client needs with attention and dedication, studying all the details in each project. With a work approach totally oriented towards the client, we offer professionalism and concrete solutions for the different stages that the internationalization requires.