Opera Global Business is one of the 8 beneficiary companies of the FishFest project, co-financed by the European agency EASME.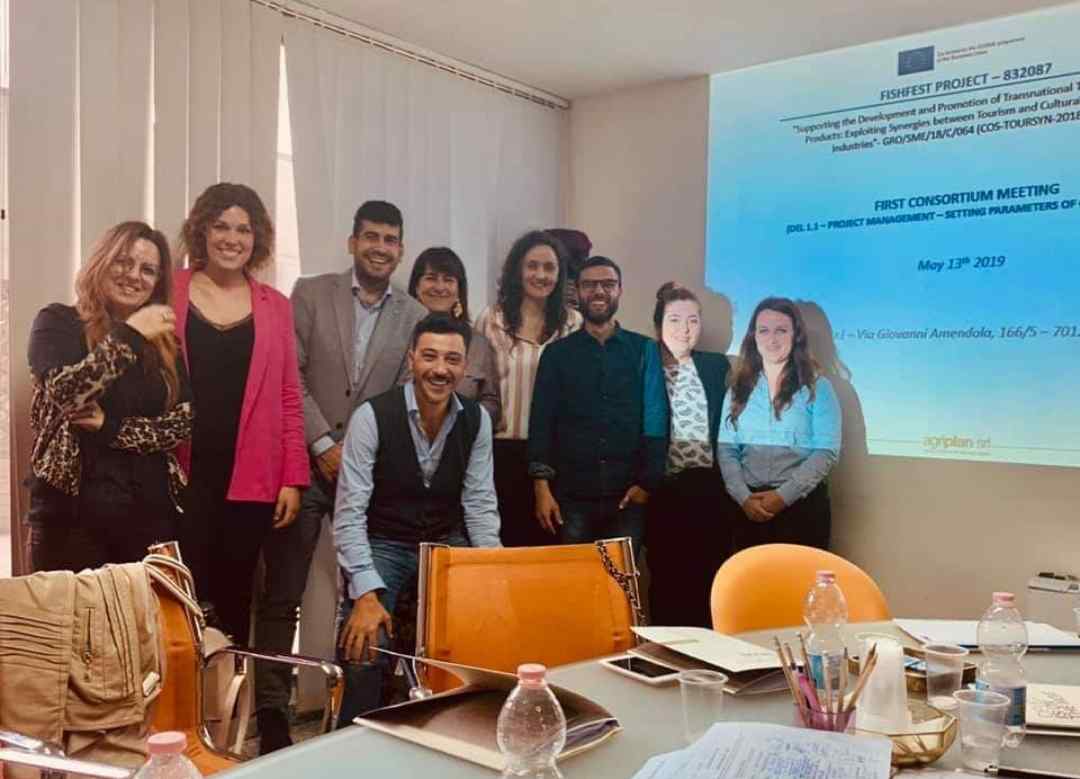 The FishFest project, which is part of the COSME programme, is mainly destined for European small and medium Enterprises. The activities that are being carried out are designed to bring together various countries and sectors of the business fabric of the old continent.
This project has the participation of 8 partners from 6 different countries, including National Authorities, Municipalities, SMEs and Chambers of Commerce.
Last Monday 13 May, in the Italian city of Bari, the 8 partners outlined the main features of the project, its protocols and its priority objectives. The programme aims to create a European festival that can promote the fishing traditions and cultures of the six countries involved: Spain, Italy, Albania, Montenegro, Greece and Portugal.
The project's total budget, which will last two years, is around €400,000, 75% of which is financed by the European Union.