Who are our customers?
Banks and Multilateral Development Agencies
European Union
International, national and regional promotion organizations
National and international chambers of commerce
National and international sectoral inter professionals
Associations of national and international importers and exporters
Private companies, Clusters and Consortiums.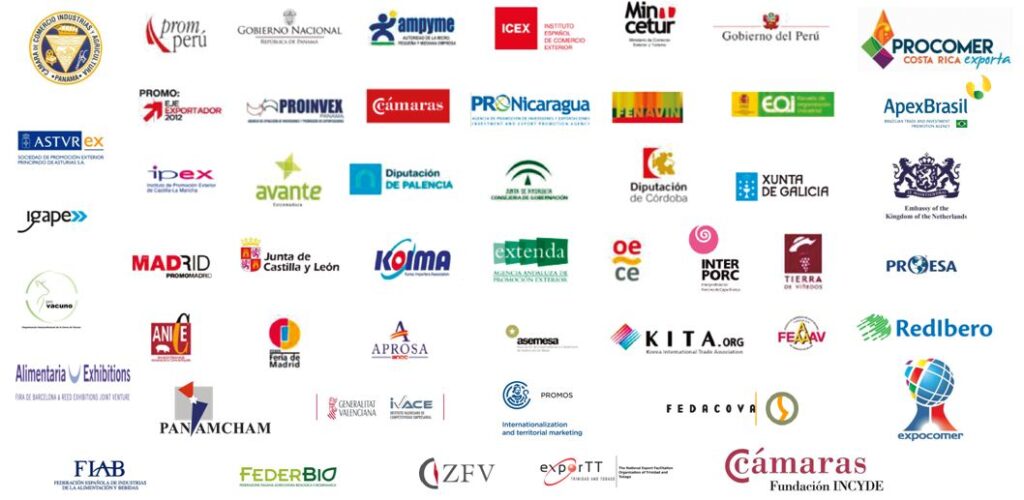 "Testimonials"
"Foreign trade solutions…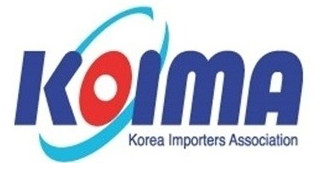 "With the help of Opera Global Business we have been able to provide foreign trade solutions to our associates (importers from South Korea), through contacts from different countries and sectors".
KOIMA, Korea Importers Association
Professional, available and competent …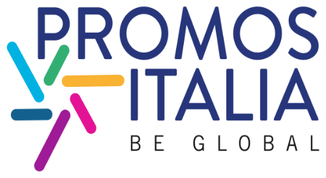 "A trusted partner with whom we collaborate to attend, in the best way, our companies' needs on their internationalization processes."
PROMOS, Chamber of Commerce of Milan
Execute successfully our international promotion activities …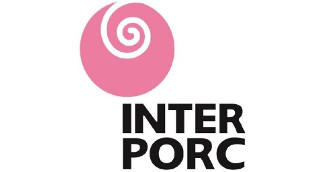 "We value positively the services that Opera Global Business offers us to execute positively our international promotion activities, as well as their experience in the European Promotion Plan design, according to the Regulation UE 1144/2014 about agricultural products information and promotion actions in the internal market and in third countries."
INTERPORC, Interprofessional association of the Spanish white pork.
"Reinforces and accompanies you with success…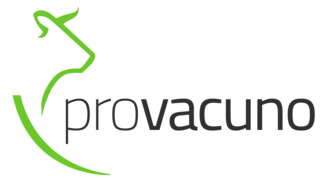 "Opera Global Business is not just a group of young experienced workers; it is a human group that reinforces and accompanies you, that collaborates in the success, knowing that our success is theirs too".
PROVACUNO, Spanish Beef Meat Interprofessional Organization
Solve the complicated stages of a European grant …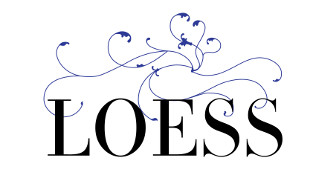 "For our winery it is a pleasure to trust professionals who know the markets and their opportunities, who manage the dynamics of a correct international promotion and who know how to solve the complicated stages of a European grant".
Bodega Loess, DO Rueda & DO Ribera del Duero
Prepared and experienced …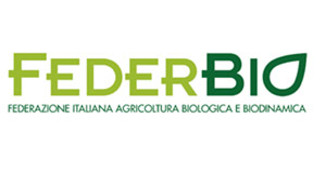 "A team of professionals prepared and experienced in all stages linked to the internationalization process. They help us in the execution of European projects with the utmost attention for a correct implementation of the activities".
Federbio, interprofessional of the Italian BIO-ORGANIC sector
A trusted partner …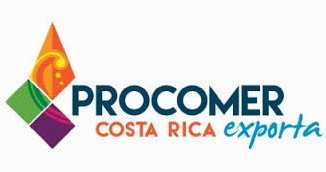 "We have Opera Global Business as a trusted partner in our priority international markets"
PROMOS, Chamber of Commerce of Milan