The Opera Foundation has participated as patron of this project developed from November to January.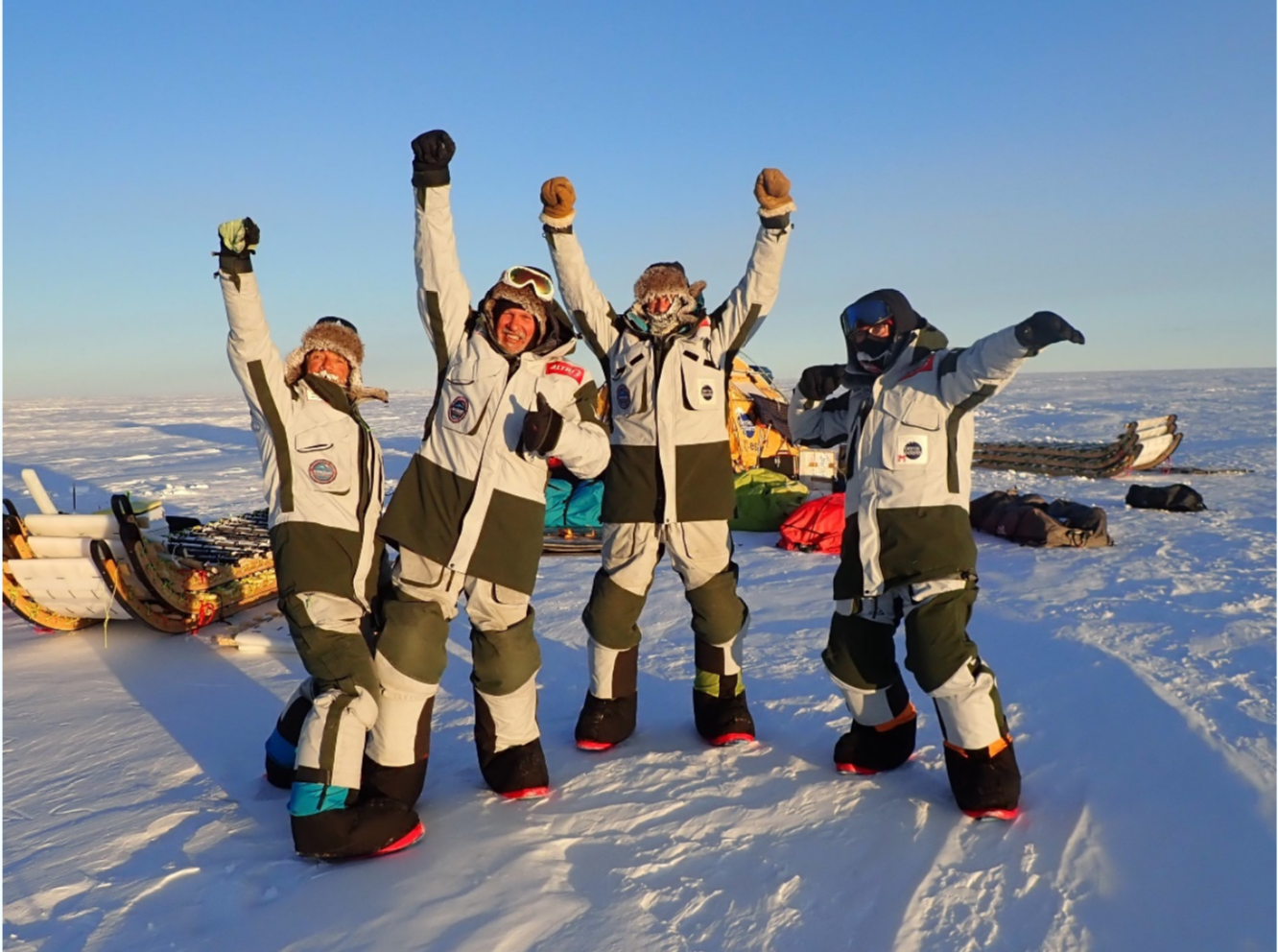 The Spanish expedition Wind Sleigh to Antarctica has ended successfully after four months of travel.  The head and promoter of the expedition, Ramón Larramendi, and his three colleagues – Ignacio Oficialdegui, Hilo Moreno and Manuel Olivera- arrived at the Russian Antarctic base Novolazárevskaya on February 2th after 52 days and 2,538 kilometres travelled. A unique adventure, which Opera Global Business has followed closely.
The four expeditionists returned to Spain on February 12th after spending a few days in South Africa. There, they were received by different personalities, both local and from the Spanish embassy. Already in Madrid, the protagonists have shared all the details of their adventure.
It has been hard but we consider this journey a great geographical, technical and scientific success. We have demonstrated that it is possible to travel thousands of kilometres, with 2,000 kilos of cargo, without polluting and doing cutting-edge science, in a complex territory. And that was our objective. We still have to make a total balance, but we are well and very happy.
It signals via satellite from the Russian base Ramón Larramendi.
The Wind Sleigh has endured extreme conditions without suffering any damage. It has also shown that you can make a crossing driven only by a clean energy such as wind.
The adventurers wanted to thank the support of its main sponsor, the Prince Albert II of Monaco Foundation, the travel agency Tierras Polares, the European Space Agency and Altus, as well as the 350 patrons including the Opera Foundation.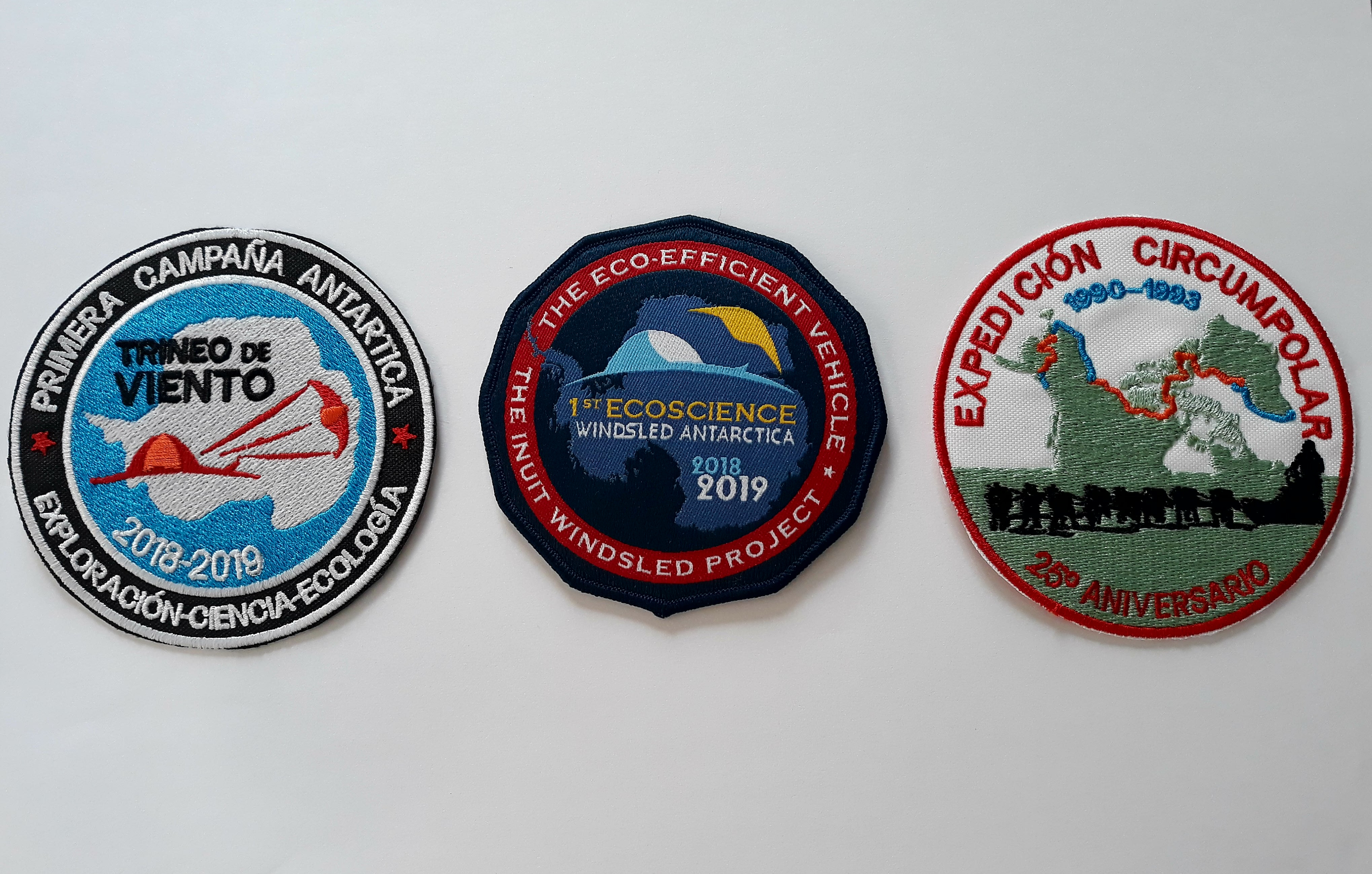 The team has collected data and samples for a dozen scientific projects. Initially, Larramendi's plan was to carry out 2,000 kilometres of route, although in the end it was 20% more and in fewer days. Finally, they have met the challenge of climbing the Fuji Dome, being a few meters from its highest point. The Wind Sled expedition is a pioneer in this type of scientific and polar exploration, as it is the first of its kind in the world.