During the last week of January, Opera Global Business together with PROVACUNO (Interprofessional Organization of Beef) coordinated the visit to Spain of 6 journalists from Saudi Arabia within the European program "What a wonderful European Beef", with the aim of publicizing among the Saudi public, the benefits of beef and the Spanish and European production system, which include traceability, animal welfare and food safety.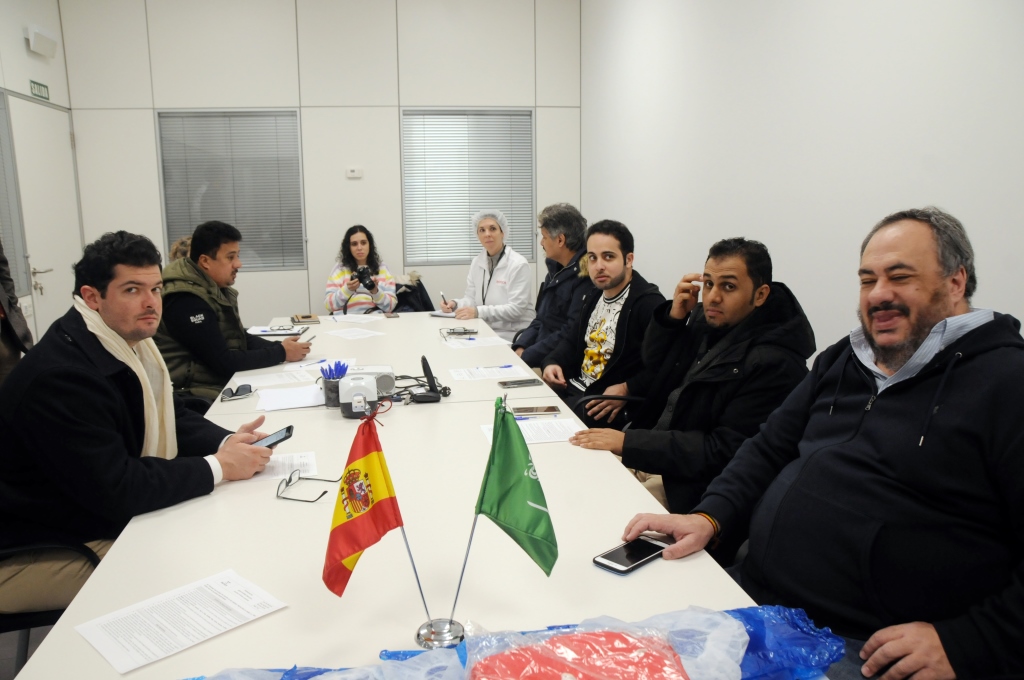 Between January 27 and 31, Arab guests toured the Spanish geography to see first-hand the entire production chain of the sector. The tour began with a visit to two farms in Lérida and Huesca. Next, they visited a slaughterhouse and a cutting room in Pamplona and Madrid to end the trip with a visit to a meat market. During all these activities, the Saudi delegation was able to verify per se the high standards of cleanliness, safety and quality of Spanish and European beef.
The reverse mission ended with an informative day at the offices of PROVACUNO where Mr. Javier López (PROVACUNO director) and Mr. Álvaro Espejo (Opera Global Business) presented PROVACUNO and its promotion program and gave the guests an overview of the Saudi market and its potential for Spanish and European beef.