Opera Global Business has supported ASBEA, the Brazilian Association of Architectural Studies, in the process of finding buyers and partners through match-making agendas.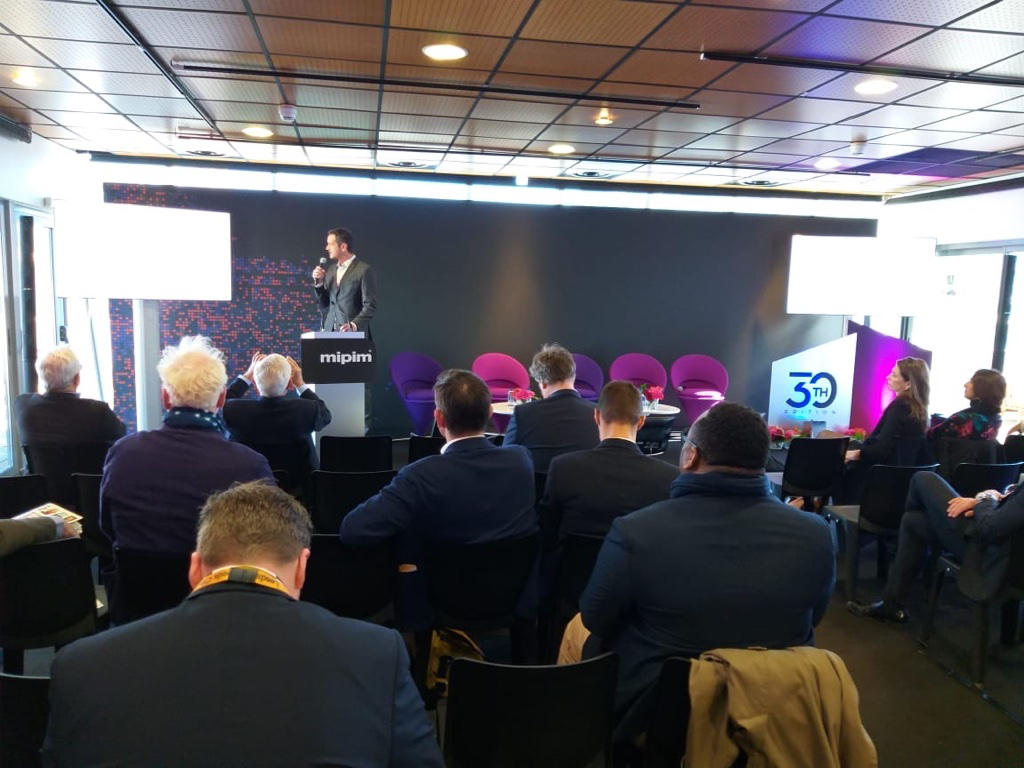 Last March, Opera Global Business consultants accompanied ASBEA during the private conference on Brazilian architecture and investment opportunities in Brazil. The Brazilian association has traveled to Cannes to attend the conference celebrated during the MIPIM fair in order to find potential buyers and strategic partners.
This time, the Brazilian architecture stand at the MIPIM fair served as a point of promotion and meeting with European buyers and investors. In addition, the association exchanged trends and explored possibilities for international collaboration.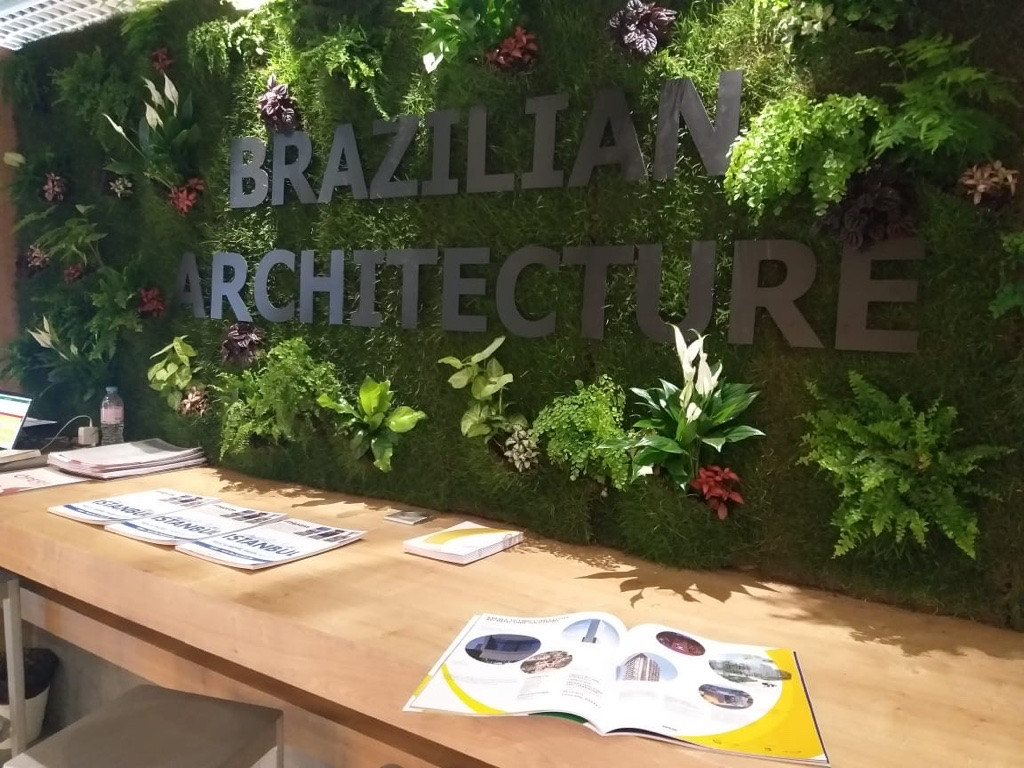 This action is part of the project "Built by Brazil", which has the participation of APEX Brazil and ASBEA. Opera Global Business has been part of this project, contributing to the promotion of the export of Brazilian architecture by organizing matchmaking agendas and organizating the conference given during the MIPIM fair, considered the most important in Europe.
This mission represents a great step forward in the expansion of Brazilian architecture. It is a continuation of the 3 promotional missions carried out by Opera Global Business and ASBEA during 2018 in the South American market.