About Us
Opera Global Business is an international consulting firm that supports private companies and public bodies in the development of their strategic plans for international promotion since 2005, through the development of communication strategies, market intelligence and sector research through their own plans or with the support of multilateral institutions.
Opera Global Business has consulting experience in foreign trade, covering priority sectors for international development and specialized in the following sectors: agri-food, ICT (information and communication technologies), consumer goods, services and investment. Throughout its business career, Opera Global Business has implemented more than 300 projects for the main international promotion agencies covering the needs of SMEs and national and international institutions.
Opera Global Business has its own offices in Spain, the United Arab Emirates, Panama, Colombia, Italy, Albania, South Korea and Taiwan.

Mission
Our mission is to strengthen international competitiveness of different sectors and countries through international development plans.


Vision
We pursue excellence in every project. We want to be the leading consulting firm in international development in each country where we work.


Team
Opera has a multidisciplinary staff with more than 20 years of experience and more than 8 nationalities and. In addition, we have local staff in our own offices and representation

"Testimonials"
This is what our clients think about us::

"Foreign trade solutions…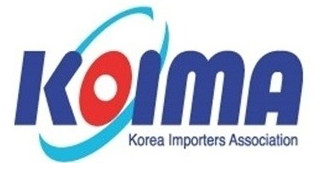 "With the help of Opera Global Business we have been able to provide foreign trade solutions to our associates (importers from South Korea), through contacts from different countries and sectors".
KOIMA, Korea Importers Association
Professional, available and competent …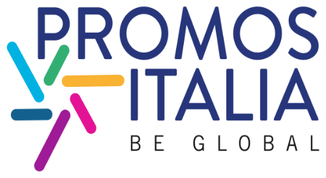 "A trusted partner with whom we collaborate to attend, in the best way, our companies' needs on their internationalization processes."
PROMOS, Chamber of Commerce of Milan
Execute successfully our international promotion activities …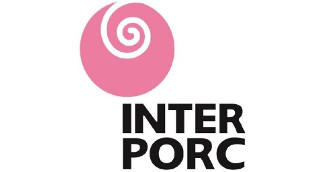 "We value positively the services that Opera Global Business offers us to execute positively our international promotion activities, as well as their experience in the European Promotion Plan design, according to the Regulation UE 1144/2014 about agricultural products information and promotion actions in the internal market and in third countries."
INTERPORC, Interprofessional association of the Spanish white pork.
"Reinforces and accompanies you with success…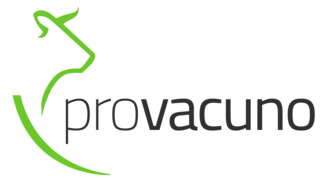 "Opera Global Business is not just a group of young experienced workers; it is a human group that reinforces and accompanies you, that collaborates in the success, knowing that our success is theirs too".
PROVACUNO, Spanish Beef Meat Interprofessional Organization
Solve the complicated stages of a European grant …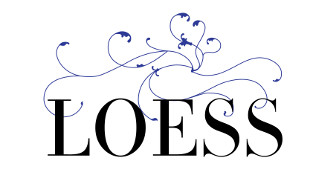 "For our winery it is a pleasure to trust professionals who know the markets and their opportunities, who manage the dynamics of a correct international promotion and who know how to solve the complicated stages of a European grant".
Bodega Loess, DO Rueda & DO Ribera del Duero
Prepared and experienced …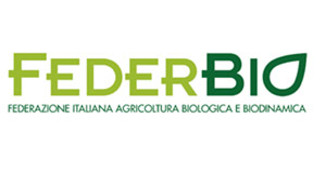 "A team of professionals prepared and experienced in all stages linked to the internationalization process. They help us in the execution of European projects with the utmost attention for a correct implementation of the activities".
Federbio, interprofessional of the Italian BIO-ORGANIC sector
A trusted partner …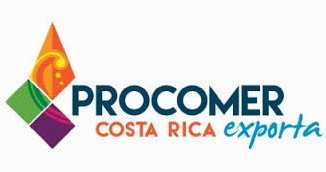 "We have Opera Global Business as a trusted partner in our priority international markets"
PROMOS, Chamber of Commerce of Milan
More than 400 projects implemented
Results for the year 2018:
14
Presentation of 10 European projects. Implementation of 4 approved European projects.

150
30 Direct Commercial Missions, framing the implementation of more than 150 individual agendas.
150
15 International buyers during 20 different Incoming trade mission
1500
Business roundtables with more than 1,500 direct meetings between buyers and entrepreneurs.

68
Market research implemented in more than 30 different countries.
21
Customer support for participation in 18 international fairs.

15
Specialized foreign trade training projects for agencies and institutions.

22
Conferences on internationalization and foreign trade.
OPERA FUNDATION
Objective: Support for the development and management of sport and art related projects
Do you have a good cause and need help? Contact us and tell us your project
Contact us
We offer you all the information you need to make the most convenient decisions, that is why we want to know what you need.
Headquarters
Opera Global Business
Address
C/Abderraman III, local 18,
14006 Cordoba, Spain
+34 957 768 448
Our headquarters coordinates the activities of the different offices that Opera Global Business has developed over the last 10 years.